Host profile: Frank Delgado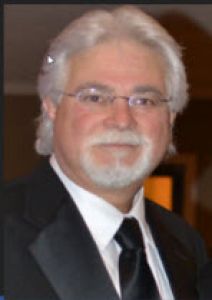 El Bailarin Del Mambo: Frank Delgado features indigenous son; guaguanco; son montuno; guajira; bomba and plena music more generally called SALSA. I prefer the more indigenous terms but will also use SALSA because it has become mainstrean to describe the music I play.
The other important thing to mention is that you will be always be able to dance to all the music I play. I play and dance MAMBO!
Hosted shows