Host profile: Bob Anderson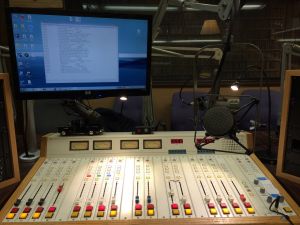 Musician, record guy, programmer and music industry consultant who loves family, friends, work, play and life.
Bob joined WPKN in the fall of 2014 and is the host of the wildly popular show A Little Bit Of Everything where you never know what will be featured on the menu. Bob is also a member of the WPKN Board of Directors and co-owner of Krusty Tubs where you can find the finest vintage drums, idiophones and ephemera in the world.
In his spare time, Bob likes to practice classic zydeco licks on the accordion.
Hosted shows