Host profile: Dr. Wendy Leigh H. White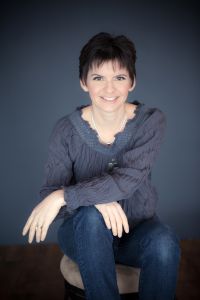 Dr. Wendy Leigh H. White is a licensed naturopathic doctor, gifted at individually tailoring naturopathic therapeutics for her patients. She treats adults and children of all ages as a family practice naturopathic physician, with a focus on pregnancy preparation, yearly purification programs, and gastrointestinal support. Dr. White runs a successful naturopathic clinic in Hamden, CT, utilizing individualized clinical nutrition, homeopathy, nature cure, and targeted supplementation.
In addition to naturopathic medicine and natural living, her passions lie in being a wife to Pete, a mom to Alexandra and a pet-mom to her Golden Retriever-Saluki mix, Casey.
Her website can be found at www.naturalfamilyhealth.net.
Hosted shows